DO YOU WANT TO SELL OR BUY? DO NOT HESITATE MORE TO CONTACT US!
We are looking for URGENCY for our francophone clientele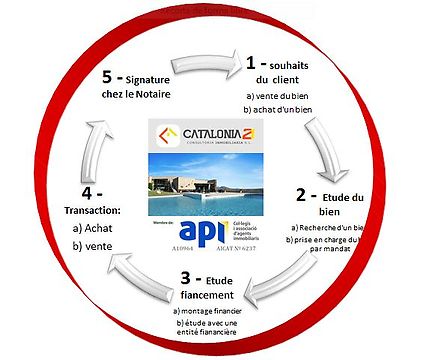 We put at your disposal not only our experience of more than 30 years, but also our legal
service team, architect ... and we accompany you throughout the transaction and in a very
safe way for.
We speak 5 languages and will always be present as an interpreter during the signing
of the public deed.
Tel +34 630 540 455 or by email info@catalonia21.com
Your satisfaction and our satisfaction!